NARCh Update!
108 teams are registered for our largest regional qualifier of the season at The Rinks of Irvine on April 26th-29th.  The team list can be found on the NARCh website: Irvine Regional Team List.   If you've registered for the tournament and your team is not listed, contact us ASAP!
A couple of friendly reminders.  The Rinks at Huntington Beach will be used for overflow on the weekend as it has been the last couple of years for this tournament.  Also, if your team is registered and your players cannot miss school, you should not have signed up for this tournament.  As long as you contact us within the next 48 hours, we will issue a full refund.  After that, we will not.  If your team does not show to all of your games, your team will be forfeited out of the tournament.  In addition, the team will not qualify for the NARCh FINALS.  This is a great tournament and we don't want a less committed team to ruin it for the teams that made many sacrifices to participate.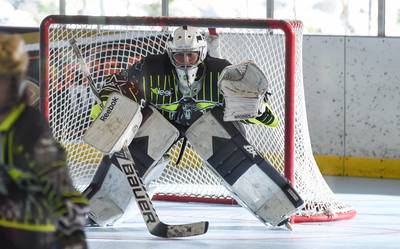 May is our busiest month of the regional season with a stretch of great tournaments.
New York – May 4th-6th
Illinois – May 11th-13th
Georgia – May 18th-20th
Michigan – May 25th-27th
If you plan to participate in any of those events, please get registered ASAP: Regional Registration.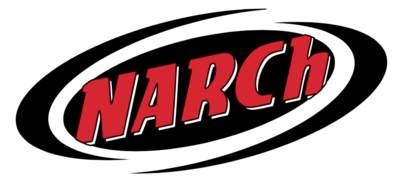 Many teams are taking advantage of our NARCh FINALS 2 for 1! If your team wants to play in both tournaments in Irvine and Alpharetta, you only have to pay 1 entry fee! If you haven't already discussed this with your team, you really should and take advantage of the savings and play in both great events!
As always, thanks for reading and participating in the North American Roller Hockey Championships.
NARCh Staff