Wednesday, Feb 27, 2019
Special to Vegas Hockey
New York City – The UNLV Rebels are in New York getting set for their weekend series vs #15 ranked Stony Brook this weekend – the final regular season games of the season.
UNLV Rebels head coach Anthony Greener said "…we plan to have a nice team dinner tonight and on Thursday we will do a team tour of the Statue of Liberty.
"After that we head out for Stony Brook."
"These two games are very important," Greener added. "We are ranked #11 and we want to stay in the Top 12 in the rankings so we don't play that extra game. Stony Brook is like #14 and trying to get higher in the rankings. So, yes, we all know the meaning and importance of these games."
UNLV vs Stony Brook is set for this Friday, Saturday evenings at the Rinx in Hauppage, New York.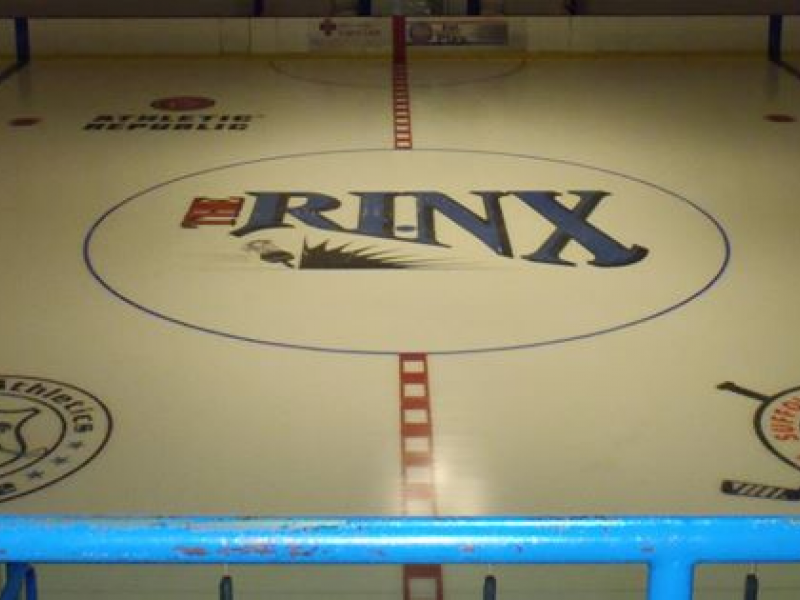 UNLV vs Stony Brook will be at The Rinx, Hauppage, New York this weekend